On sale
Online only
On sale!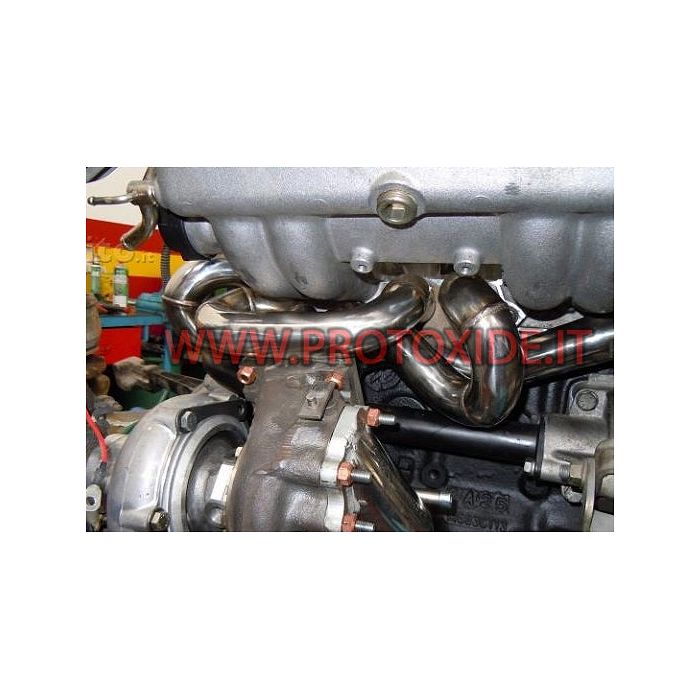 Stainless steel exhaust manifold for Fiat Uno Turbo 1.300
Tax included
Solitamente 24 ore
TIG welded stainless steel Fiat Uno Turbo 1300 exhaust manifold with specific connection for Uno Turbo 1300 version NO for 1400 model. p>

SECURE ENCRYPTED PAYMENTS

TRACKING NUMBER FOR ALL ORDERS

MON-FRIDAY SUPPORT 10.00-12.30 15.00-17.30
Fiat Uno Turbo 1300 stainless steel exhaust manifold complete with nuts and studs for high temperatures.

This particular manifold design allows to have all the exhaust ducts of the same length and with f

turbo lange with the usual original attack.
Version made with TIG welding in this way a perfect, almost invisible union of the pipes is obtained and dangerous internal creasing is avoided.
Not suitable for Fiat Uno Turbo with 1400 engine
Reviews
(0)
In the same category
On sale
Online only
On sale!
On sale
Online only
On sale!
New
On sale
Online only
On sale!
Customers who bought this product also bought:
Online only
-13%
-13%
Out of stock