On sale
Online only
On sale!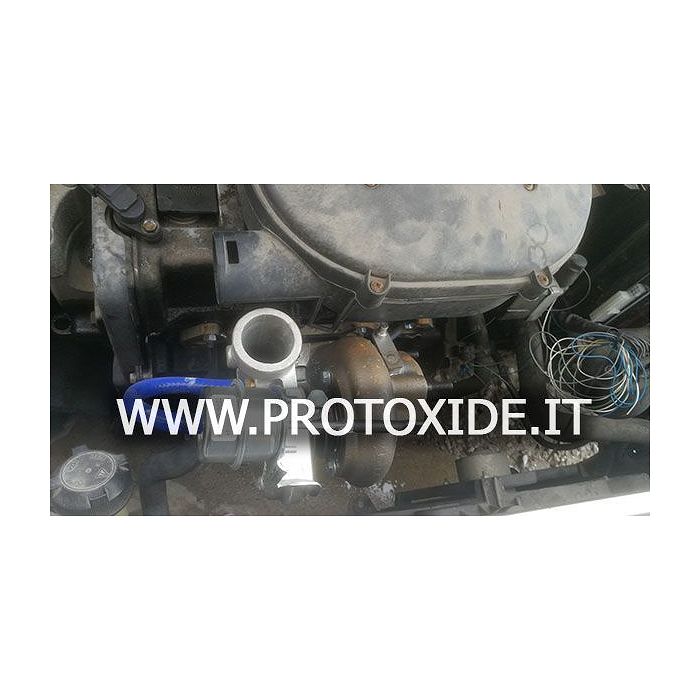 Turbocharger for turbo conversion for Fiat FIRE 1100-1200 engines up to 150 hp
Tax included
Solitamente 24 ore
Turbocharger on bushings cooled and lubricated only with oil. P>

SECURE ENCRYPTED PAYMENTS

TRACKING NUMBER FOR ALL ORDERS

MON-FRIDAY SUPPORT 10.00-12.30 15.00-18.00
Turbocharger used on petrol engines starting from 1100cc displacement
Oil lubricated
Air cooling without water, therefore no need to create a flow and return line for the water to the turbocharger Li>
Turbocharger connection T2
Complete with bracket and wastegate
We can supply all the components such as the downpipe, dedicated etcc inlet and exhaust oil pipe for Fiat FIRE 1100 and 1200 8v engines
Reviews
(0)
No customer reviews for the moment.
In the same category
On sale
Online only
On sale!
On sale
Online only
On sale!
On sale
Online only
On sale!
New