Online only
-€21.00
Save €21.00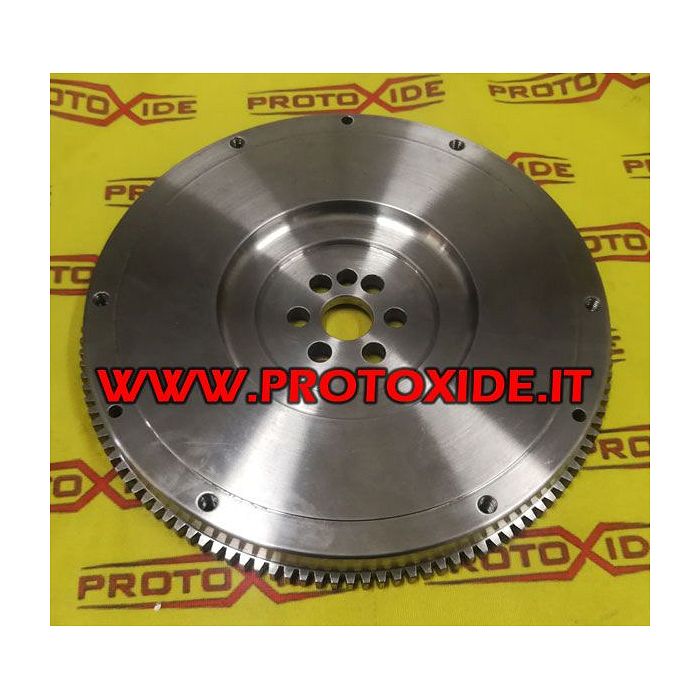 Lightweight steel flywheel Fiat Punto Gt
Tax included
Solitamente 24 ore
Lightweight steel flywheel with crown machined from solid included and already installed

SECURE ENCRYPTED PAYMENTS

TRACKING NUMBER FOR ALL ORDERS

MON-FRIDAY SUPPORT 10.00-12.30 15.00-18.00
This solid steel flywheel is installed directly in place of the original and is already complete with starter motor crown.
It can be used on Fiat Punto gt 1400 and 1600. With appropriate changes to the gearbox and clutch it can also be installed on Fiat UNO 1300 and 1400
We also recommend purchasing reinforced bolts in the accessories section.
The flywheel weighs only 5.2 kg including crown!
Reviews
(0)
In the same category
Online only
-€40.00
-€40.00
On sale
Online only
On sale!
Customers who bought this product also bought: